COVID-19 Appointment Information
At least 24 hours before your appointment you will be contacted by your RMT to complete a virtual pre-screen.

Please arrive to your appointment on time - we have scheduled time in between clients to implement new cleaning and disinfecting protocols (A late/cancellation fee may be applied).

When you arrive at your appointment:

​Please wait outside until your RMT lets you in

Please arrive to your appointment alone

You will be screened at the door

Please wear a clean disposable or cloth mask before/during/after your treatment

You will be asked to remove your shoes when you enter the clinic

You will be asked to sanitize your hands and arms before and after your treatment

Please limit the amount of items you bring into the clinic with you.
If you have any concerns or questions, please contact your RMT directly.
Thank you for your understanding and cooperation at this time as we all do our part to keep everyone safe and healthy.
About RMT Tecumseh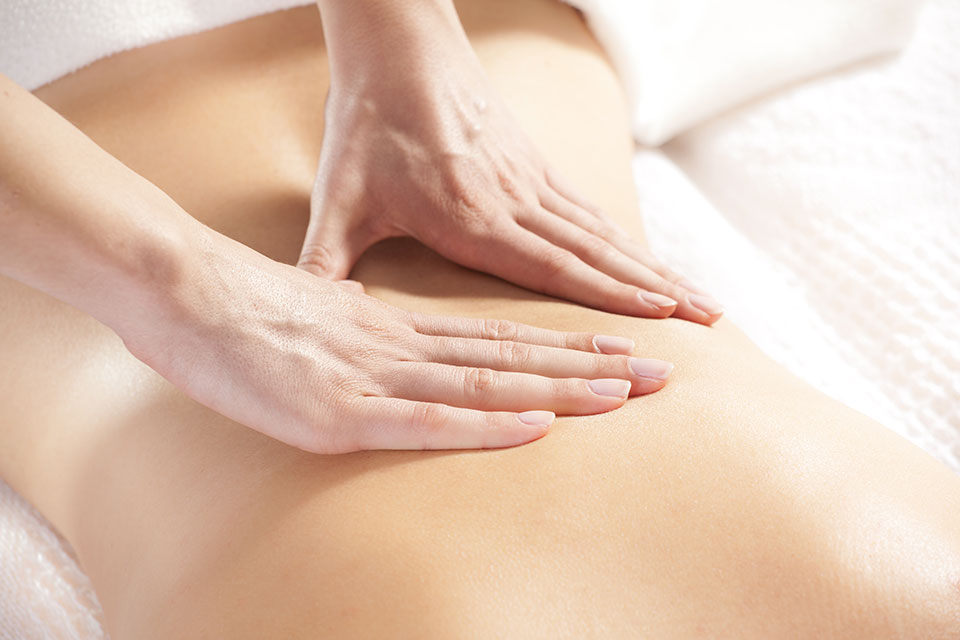 Welcome! RMT Tecumseh is a massage therapy clinic located in Tecumseh, Ontario, Canada. Massage is a popular treatment in Tecumseh and we would like to welcome the community of Tecumseh to discover the many benefits of massage therapy.
Please book your Tecumseh massage therapy appointment with us today.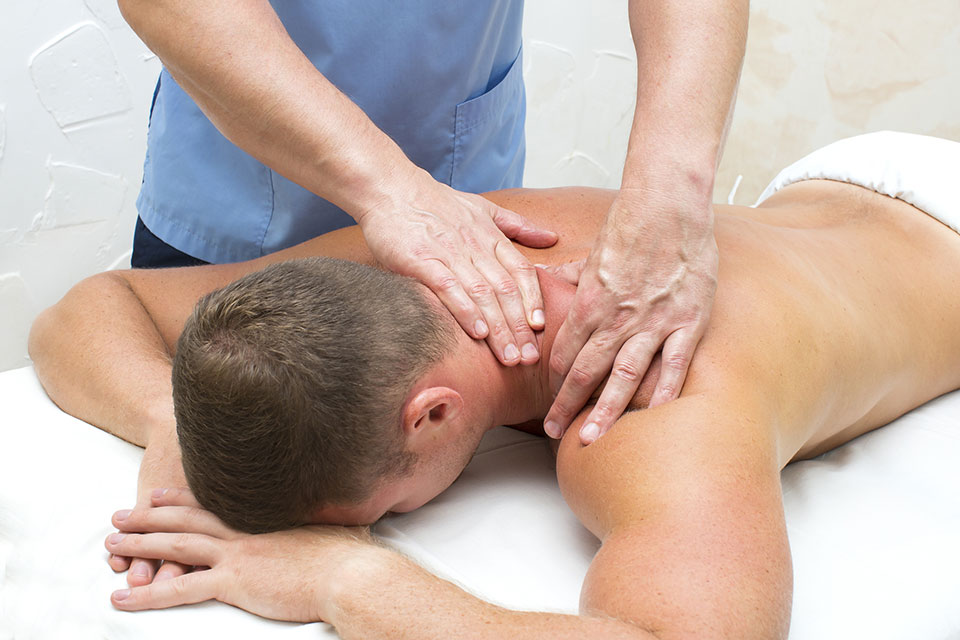 Our clinic provides advanced therapeutic and relaxation massage in a safe, comfortable, and relaxing environment.
We offer the highest quality of care to our clients. We are friendly and knowledgeable and care about all aspects of your treatment. We customize each treatment to meet your specific needs by incorporating a variety of assessment and treatment techniques that are best suited to you as an individual.
As part of our service, we will provide you with knowledge of self-administered pain management techniques such as stretching and strengthening exercises and the use of heat or cold therapy, which will help you get the most out of each treatment.
Our practice is dedicated to improving the general well-being of all our clients.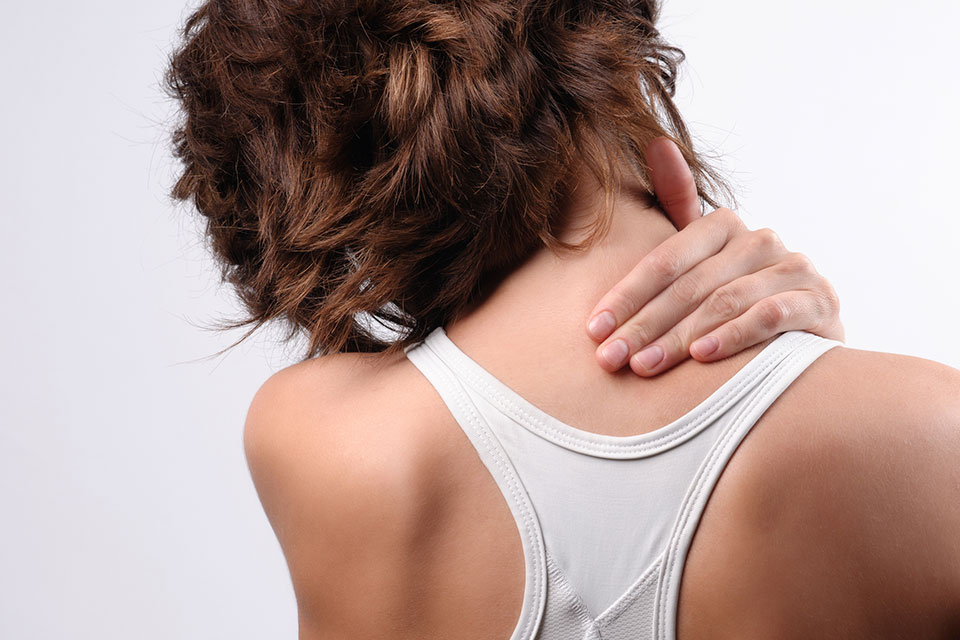 Massage Therapy can help:
Reduce stress alleviate pain
Relax your muscles
Improve circulation
Improve mobility